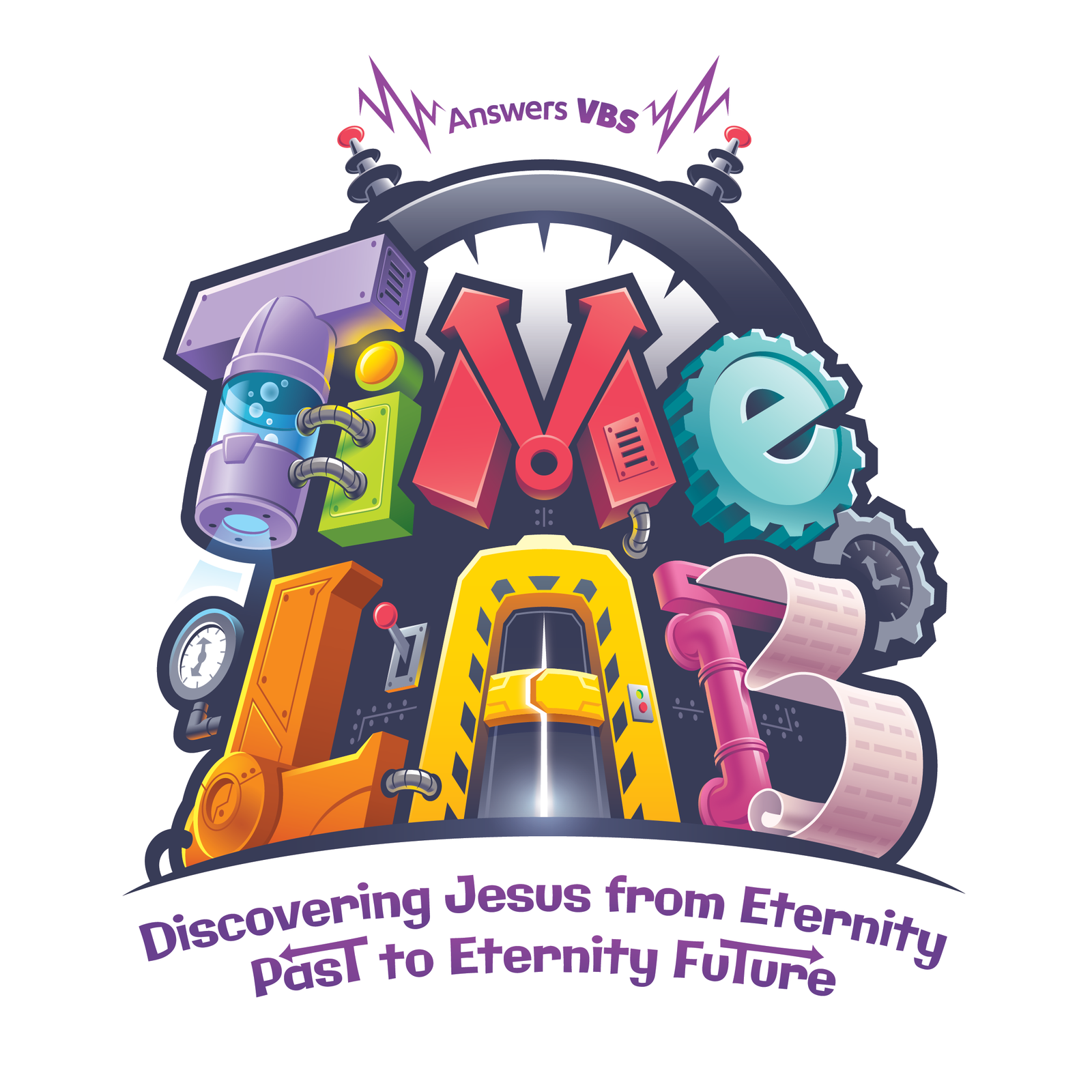 at
Hampton Falls First Baptist Church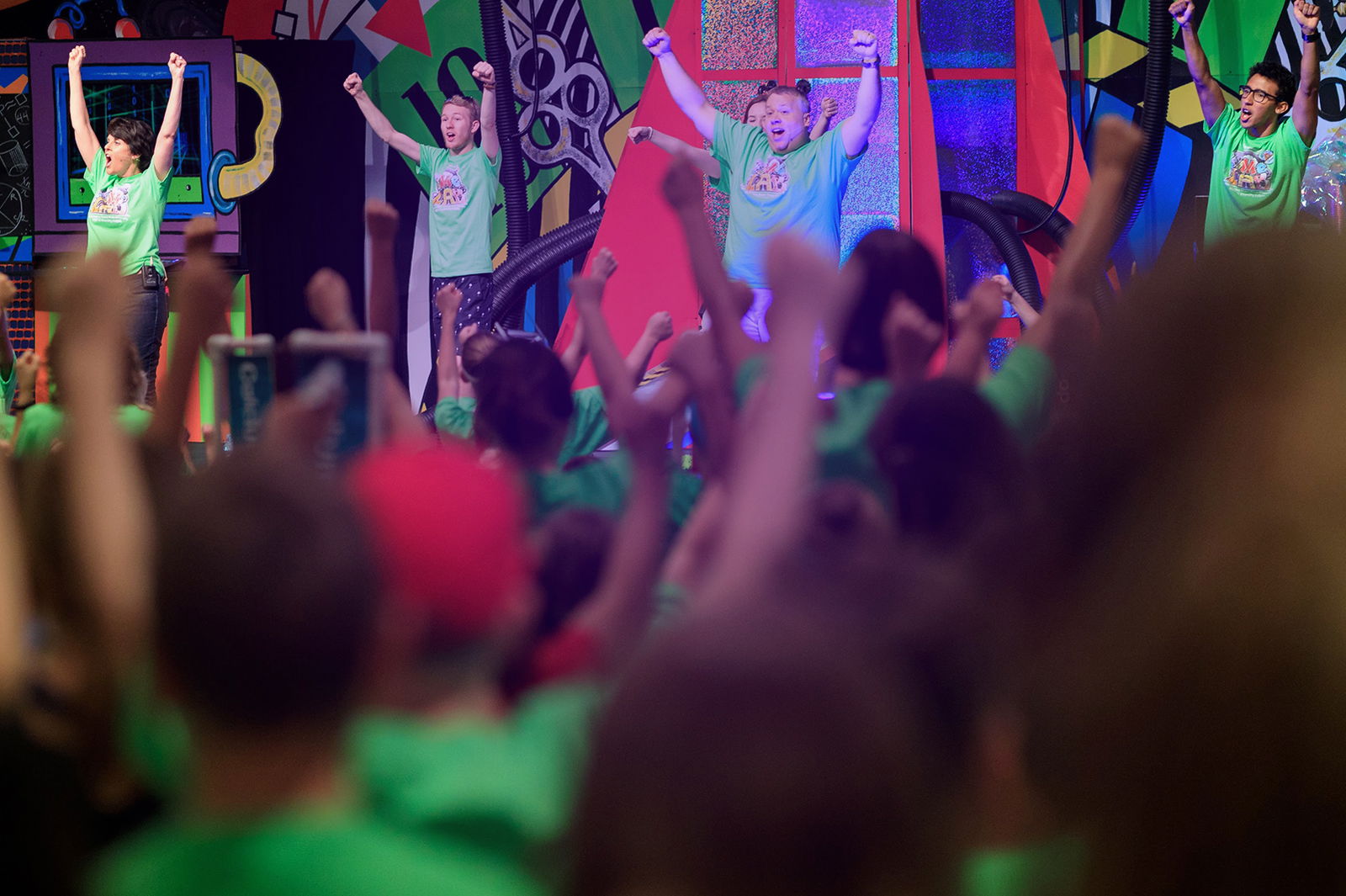 Hampton Falls,NH
Mon Jul 16–Fri Jul 20 AT 9 a.m.–noon
---
Description
Wouldn't it be amazing to travel back in time and witness epic events in history? Imagine the thrill of meeting great heroes of the faith like Abraham, Moses, or Gideon. Or the fun of experiencing life in ancient cultures like Rome. Or the fascination of watching famous inventors make discoveries that change the world.

Now imagine traveling through time and meeting the most important man ever--a man who was not just a man but who was also God. One who turned the world upside down. One who existed outside of time.


We will be doing just that this summer at HFFBC!  Come join us for Time Lab VBS 2018!


VBS is open and FREE for all children who are entering Kindergarten thru the completion of Grade 6.

Hampton Falls First Baptist Church—3 Lincoln Avenue, Hampton Falls, NH 03844
Hampton Falls First Baptist Church | 3 Lincoln Avenue, Hampton Falls, NH 03844, US
All other reproduction or distribution is prohibited. See MyAnswers.com/terms-of-service/ for more information